Archive for December, 2007
December 27, 2007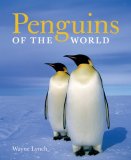 Reviews
,
Books
,
Family Guides
by Wayne Lynch
This is a well-written introduction to these charming birds. Oh, and it has some great photos too!
Every year I typically get about a week to go off on a solo birding trip. Earlier this year I was contemplating where to go and basically decided on either Colorado or southern Florida in April. I had never birded in either location; so many lifers awaited me in both places. So I asked another […]
December 16, 2007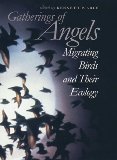 Reviews
,
Books
,
Biology & Behavior
by Kenneth P. Able
This is an interesting anthology of topics on migration.