Being able to have a field guide with me at all times is one of the things I like best about my smart phone. Bird field guide apps provide all the material normally found in print guides, plus things like sounds, checklists, and extra information, with more features constantly being added. I love it!
These apps are even better for traveling birders, allowing you to have all the information of a field guide with none of the bulk. Many areas of the world now have a field guide app available for them. Here's a list of all the apps available for Apple and Android devices.
Note, I'm only including apps that are primarily meant to be field guides. Some others, such as BirdsEye, include illustrations and sounds, but their primary purpose is not identification.
If I've missed any, please let me know in the comments below.
North America
United States and Canada
For more details on these apps, see my Bird Guide App Comparison.

Audubon Birds — A Field Guide to North American Birds
Photographs; 821 species
iTunes | Google Play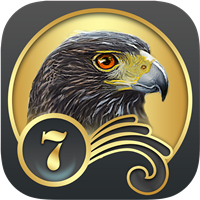 iBird Ultimate Guide to Birds
Paintings and photographs; 938 species
Review ("Pro" version)
iTunes | Google Play ("Pro" version)

National Geographic Birds: Field Guide to North America
Paintings; 995 species
iTunes

Peterson Birds of North America
Paintings; 800+ species
Review
iTunes

The Sibley eGuide to the Birds of North America
Paintings; 814 species
Review
iTunes | Google Play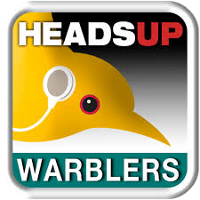 birdJam HeadsUp Warblers
Photographs; 57 species
Review
iTunes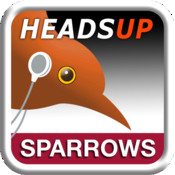 birdJam HeadsUp Sparrows
Photographs; 47 species
Review
iTunes
Central America and Caribbean
Costa Rica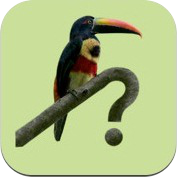 Costa Rica Birds Field Guide
Photographs; 620+ species
iTunes | Google Play
Dominican Republic / Haiti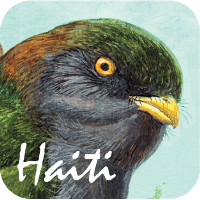 The Birds of Haiti and the Dominican Republic
Paintings; 58 bird species and subspecies that are unique to the island of Hispaniola
iTunes
Panama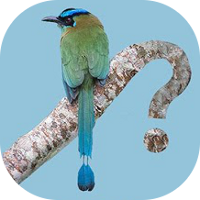 Panama Birds Field Guide
Photographs; 550+ species
iTunes | Google Play
South America
Brazil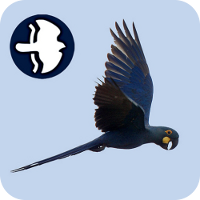 Birds of Brazil
Photographs; 1800+ species
iTunes
Ecuador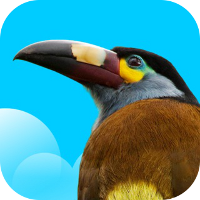 Birds of Ecuador
Photographs; 350 species
iTunes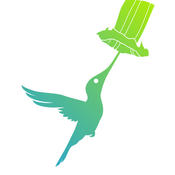 Hummingbirds of Ecuador
Photographs; 97 species
iTunes
Europe
Europe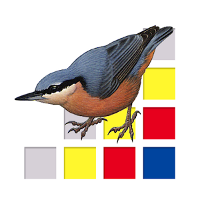 Birds of Europe
Photographs; 448 species
iTunes | Google Play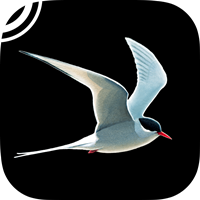 Collins Bird Guide
Includes the entire Western Palearctic: Europe, Africa north of the Sahara, and a portion of the Middle East
Paintings; 700+ species
iTunes
Northern Europe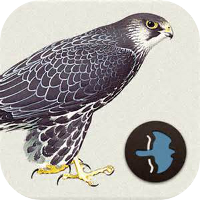 Birds of Northern Europe
Paintings, along with some photos; 352 species
iTunes
Britain and Ireland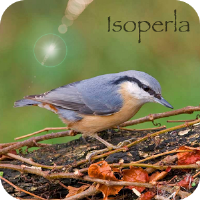 Bird Id – British Birds
Photographs; 250 species
iTunes | Google Play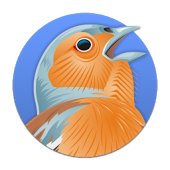 Birder – Guide to Birds of Britain and Ireland
Paintings; 247 species
iTunes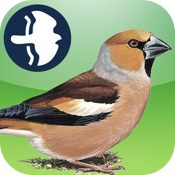 Birds of Britain and Ireland
Paintings, along with some photos; 271 species
iTunes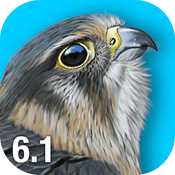 iBird UK & Ireland Guide to Birds
Paintings and photographs; 283 species
iTunes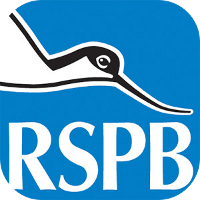 RSPB eGuide to British Birds
Paintings; 290+ species
iTunes | Google Play
Asia
Indian Subcontinent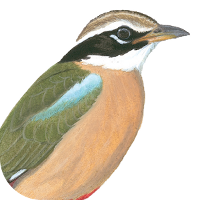 eGuide to Birds of the Indian Subcontinent
Paintings; 1300+ species
iTunes | Google Play
Japan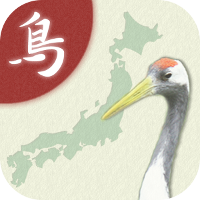 Japanese Birds
Photographs; 250 species
iTunes | Google Play
Korea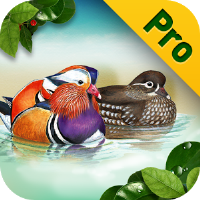 Birds of Korea Pro
Paintings and photographs; 450 species
iTunes | Google Play
Middle East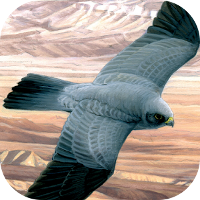 eGuide to Birds of the Middle East
Paintings; 800+ species
iTunes | Google Play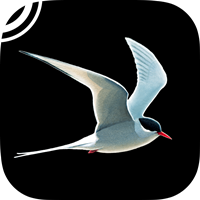 Collins Bird Guide
Includes the entire Western Palearctic: Europe, Africa north of the Sahara, and a portion of the Middle East
Paintings; 700+ species
iTunes
Singapore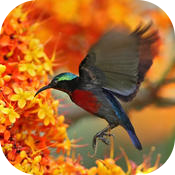 Birds of Singapore
Photographs; 375 species
iTunes | Google Play
Africa
East Africa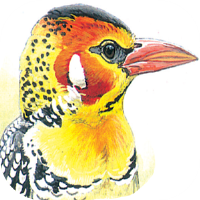 eGuide to Birds of East Africa
Paintings; 1300+ species
iTunes | Google Play
North Africa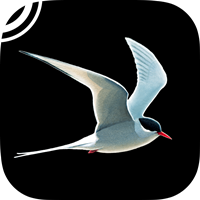 Collins Bird Guide
Includes the entire Western Palearctic: Europe, Africa north of the Sahara, and a portion of the Middle East
Paintings; 700+ species
iTunes
Southern Africa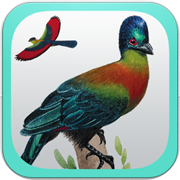 Newman's Birds of Southern Africa
Paintings; 975 species
iTunes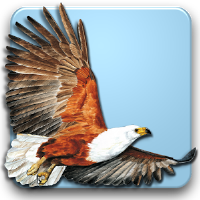 Roberts Multimedia Birds of Southern Africa
Paintings; 962 species
iTunes | Google Play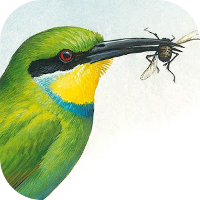 Sasol eBirds of Southern Africa
Paintings, with photos available as in-app purchase; 969 species
iTunes | Google Play
Australia and Pacific Islands
Australia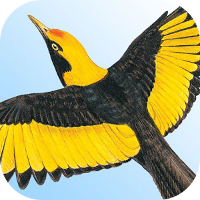 The Michael Morcombe and David Stewart eGuide to the Birds of Australia
Paintings; 790+ species
iTunes | Google Play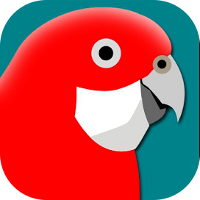 Pizzey & Knight Birds of Australia
Paintings and photographs; 900+ species
iTunes | Google Play
New Zealand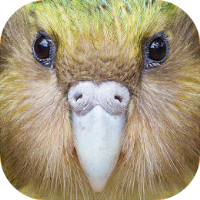 Birds of New Zealand
Photographs; 360+ species
iTunes | Google Play